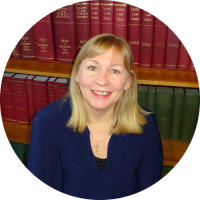 Susan Turner – S. L. A.
Executry Paralegal
Susan joined our firm as an Executry Paralegal in May 2014. Qualified as a Scottish Law Accountant, she brings to the firm many years of experience working in a busy legal environment.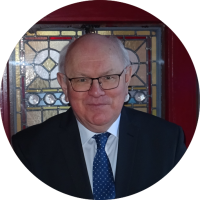 John Francis Lawson BA. LLB. Dip.L.P. N.P Dip.Fr
Partner
A former pupil of St Columba's Preparatory College, Largs, Ayrshire and St Joseph's College, Dumfries, John is a graduate of Edinburgh University-BA (English and Philosophy) and LLB.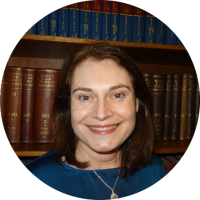 Katharine A. Wilson – LLB (Hons.) Dip LP.
Solicitor
Katharine joined Primrose and Gordon in March 2016. A graduate of Dundee University, Katharine is an experienced litigator with a background in personal injury claims.